GE-TRA-PACK is a leading national and international company
engaged in the trade and distribution of high quality plastic materials.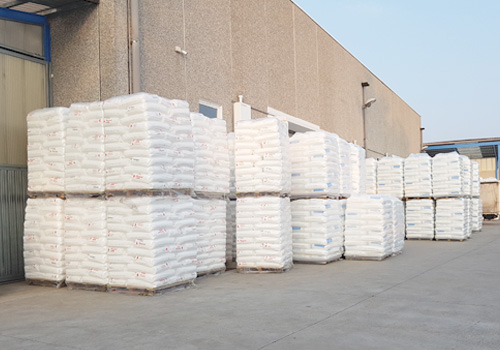 We are always ready to quickly respond to every need of our customers, offering a highly customized service, working in full respect of the environment and paying close attention to the quality and safety of distributed materials.
We mainly transform, sell and distribute:
High density polyethylene (HDPE)
Low density polyethylene (LDPE)
Polypropylene (PP)
Polystyrene (PS)
THE FULL RANGE OF OUR POLYMERS
Linear Polyethylene
Low Density
Polyethylene
High Density
Colored
Polyolefins and Polyamides based
Our Sales Office is always at your disposal
to receive your orders and process them as soon as possible.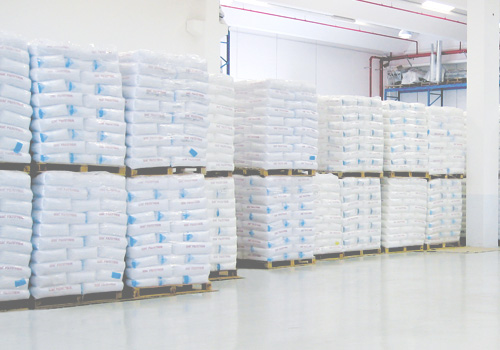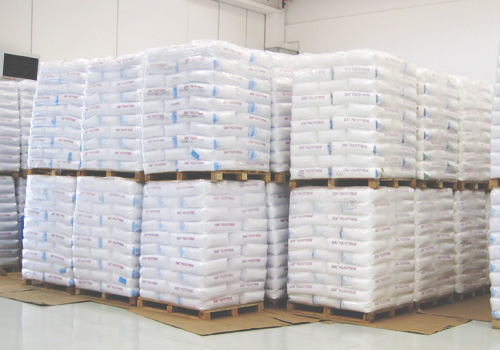 Maximum seriousness and competitiveness
Effective logistics coordination
Constant stock availability
Absolute punctuality in deliveries
To guarantee every aspect of the commitments taken with you.