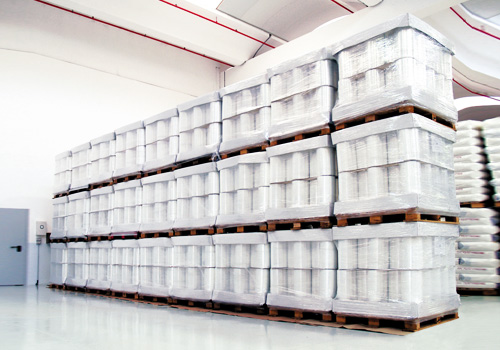 TECHNICAL STRETCH FILM
Production and distribution of LDPE, LLDPE and HDPE stretch film, for industrial and food packaging, with high quality standards.
Read More >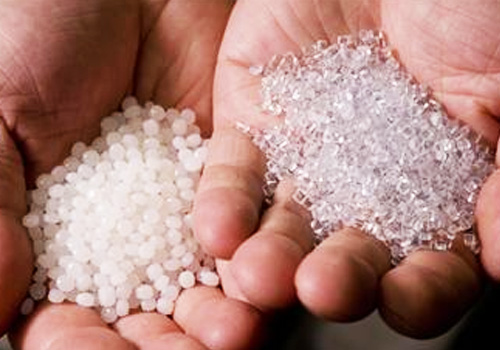 POLYMERS DISTRIBUTION
Processing and distribution of high quality plastic materials, respecting the environment and paying close attention to quality and safety.
Read More >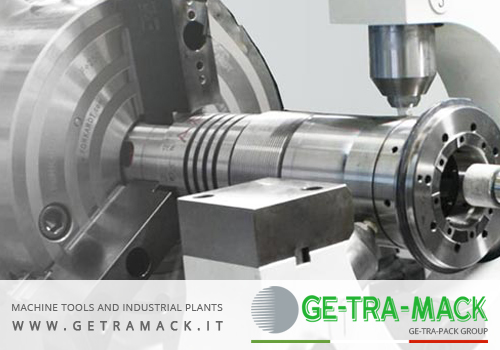 WWW.GETRAMACK.IT
If you are looking for machine tools or industrial plants, check all available goods on the GE-TRA-MACK's online wide catalog.
GO TO GE-TRA-MACK WEBSITE >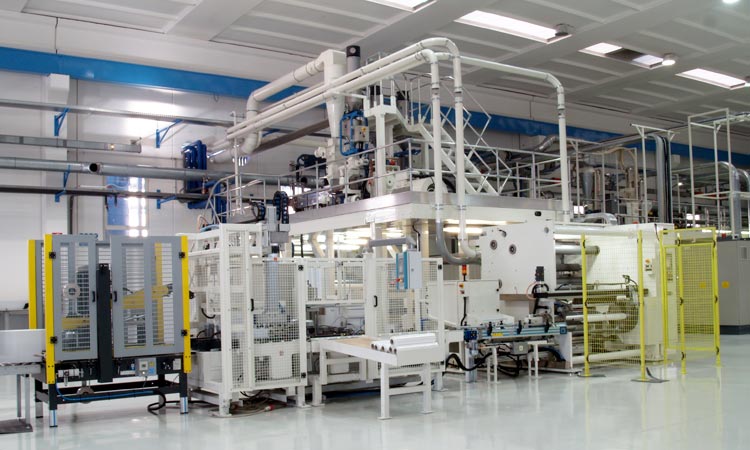 With 4 operational headquarters located in Brescia and Bergamo, and thanks to its multi-year experience in the field of extensible film, GE-TRA-PACK is able to satisfy each of its international and national customers.
Modern production systems that help reduce material consumption and achieve balance between lightness, cohesion strength, resistance and yield.
We use 100% non-toxic and recyclable materials.
YOU CAN TRUST IN A WELL-ESTABLISHED
NATIONAL AND INTERNATIONAL COMPANY
Need a quote for a stretch film supply?
CONTACT US FOR A QUOTATION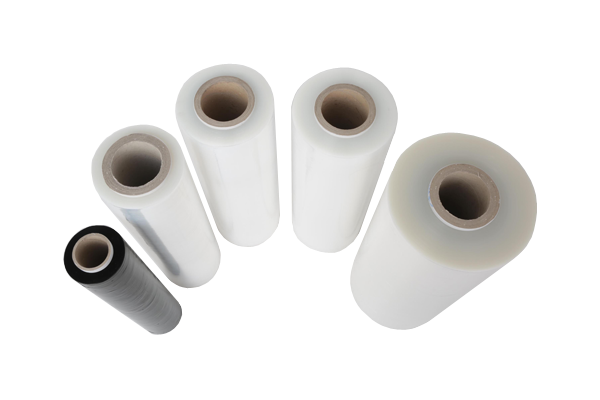 HEADQUARTES
IN NORTH ITALY
SQUARE METERS
OF WAREHOUSES
CHIARI HEADQUARTERS
Via Mario Vitalini, 1
25032 – Chiari (BS)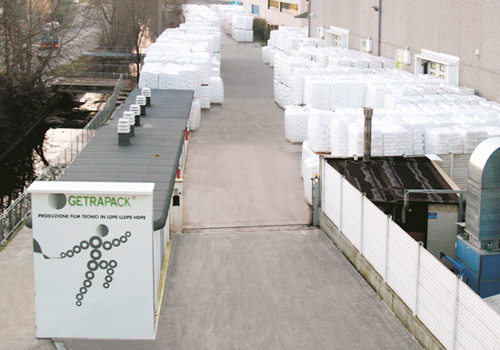 CHIARI WAREHOUSE
Via Mario Vitalini, 13
25032 – Chiari (BS)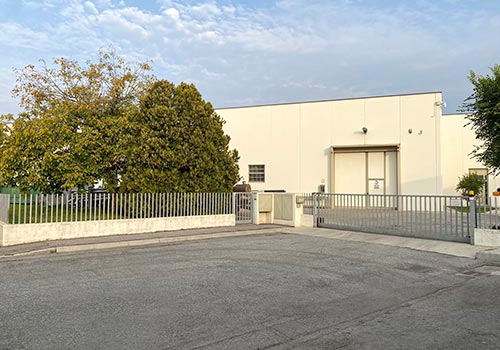 CHIARI WAREHOUSE
Via Silvio Pellico, 30/S
25032 – Chiari (BS)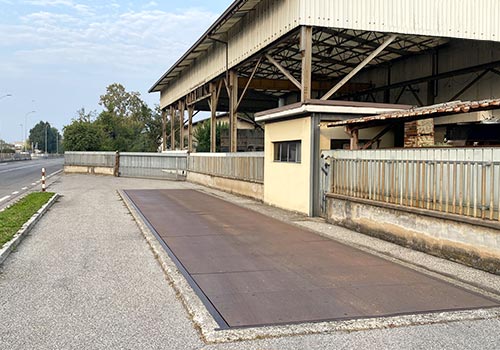 RODENGO SAIANO HEADQUARTERS
Via Monticella, 5
25050 – Rodengo Saiano (BS)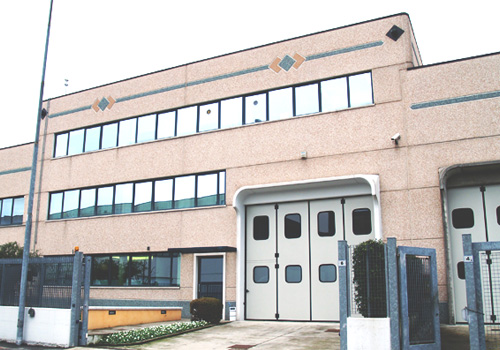 PALOSCO HEADQUARTERS
Via Michelangelo Buonarroti, 12
24050 – Palosco (BG)