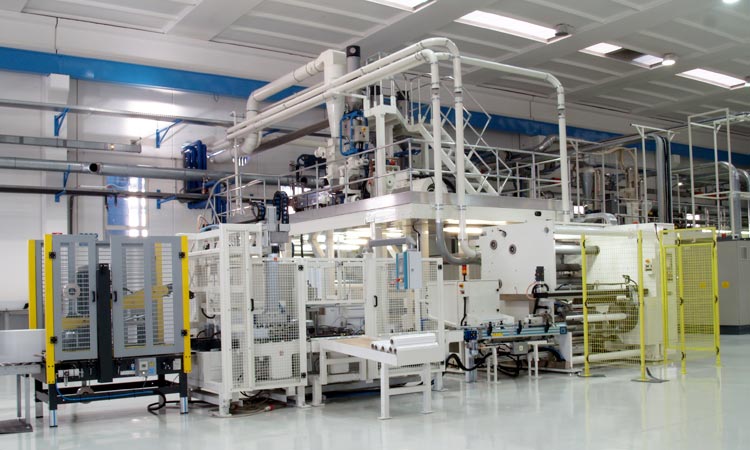 Multi-year experience in the field of extensible film and corporate restructuring, with 4 operational headquarters located in Brescia and Cremona.
Modern production systems that help reduce material consumption and achieve balance between lightness, cohesion strength, resistance and yield.
We have 35,000 square meters of warehouses for the storage of goods and an on-line catalog, always updated, to show all the goods and machinery available.
YOU CAN TRUST IN A WELL-ESTABLISHED
NATIONAL AND INTERNATIONAL COMPANY
Need a quote for a stretch film supply?
Are you looking for a new or regenerated machinery or good at a competitive price?
CONTACT US FOR A QUOTATION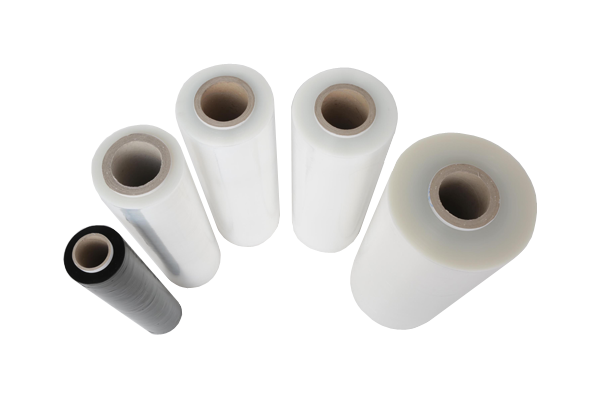 HEADQUARTES
IN NORTH ITALY
SQUARE METERS
OF WAREHOUSE
CHIARI
HEADQUARTERS
Via Mario Vitalini, 1
25032 – Chiari (BS)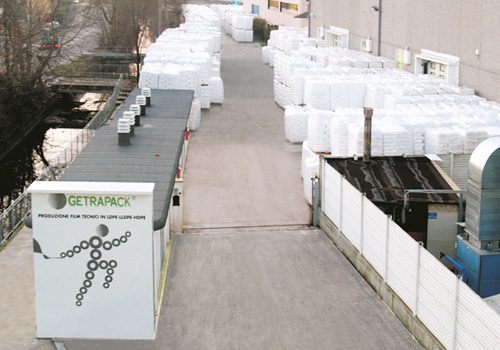 RODENGO SAIANO
HEADQUARTERS
Via Monticella, 5
25050 – Rodengo Saiano (BS)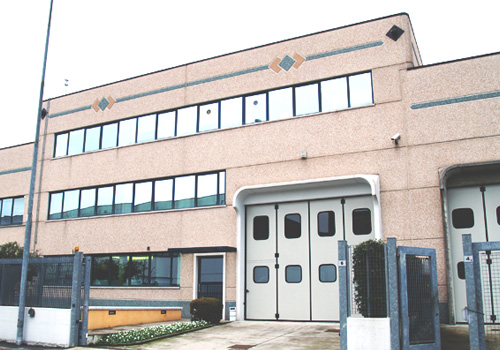 PADERNO FRANCIACORTA
HEADQUARTERS
Via Trento, 38/40
25050 – Paderno Franciacorta (BS)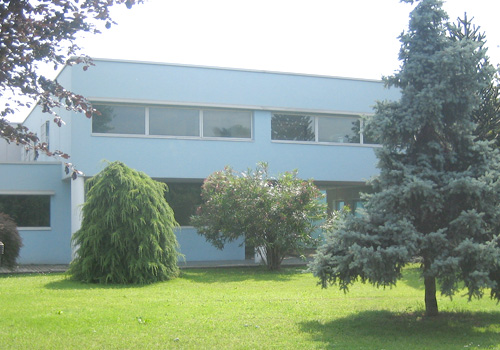 POZZAGLIO ED UNITI
HEADQUARTERS
Via Brescia, 1
26010 – Pozzaglio ed Uniti (CR)